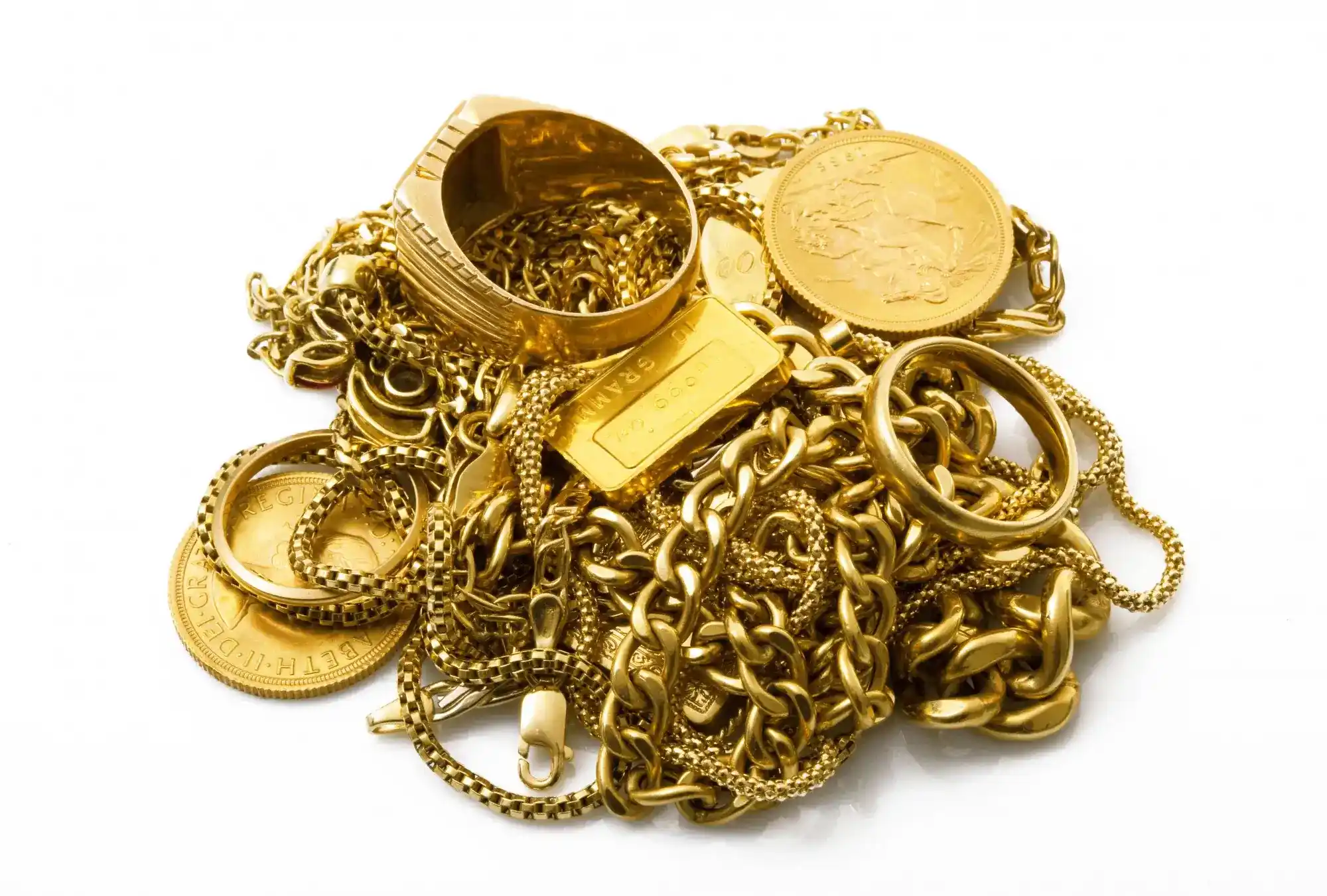 Looking to Sell Scrap Gold in Perth?
Do you have any broken, damaged, or unwanted gold items lying around? Don't let them go to waste! At Cash for Gold Perth, we specialise in buying scrap gold and offering competitive prices for your unwanted or damaged pieces. Our rates are updated daily to reflect the price fluctuation of the gold spot price on the exchange market. 
You might be pleasantly surprised by the value you can extract from these seemingly insignificant items. Even if your gold items are no longer in their prime condition, they still hold worth in their precious metal content. By choosing to sell your scrap gold to us in Perth, you not only declutter your space but also turn your forgotten treasures into instant cash. Our experienced team is ready to assess your scrap gold with precision and accuracy.
If you are looking to sell your scrap gold in Perth, contact Cash for Gold Perth and let us help you maximize the return on your unwanted or damaged gold items.
Price Match Guarantee
Find another gold buyer in Perth that offer a higher rate than us? Please contact us and we will match any genuine offer.
Accurate Measurement
We use a calibrated scale and the latest XL2 precious metal analyser to achieve a fast and reliable measurement of your gold items.
No Obligation Free Assessment
Visit our shop for a free, instant and reliable assessment of your gold items' worth. 100 point ID check is required by law.
Looking to sell Scrap Gold in perth?
Visit our Shop for a no obligation free assessment.